services
Photography / Photo Editing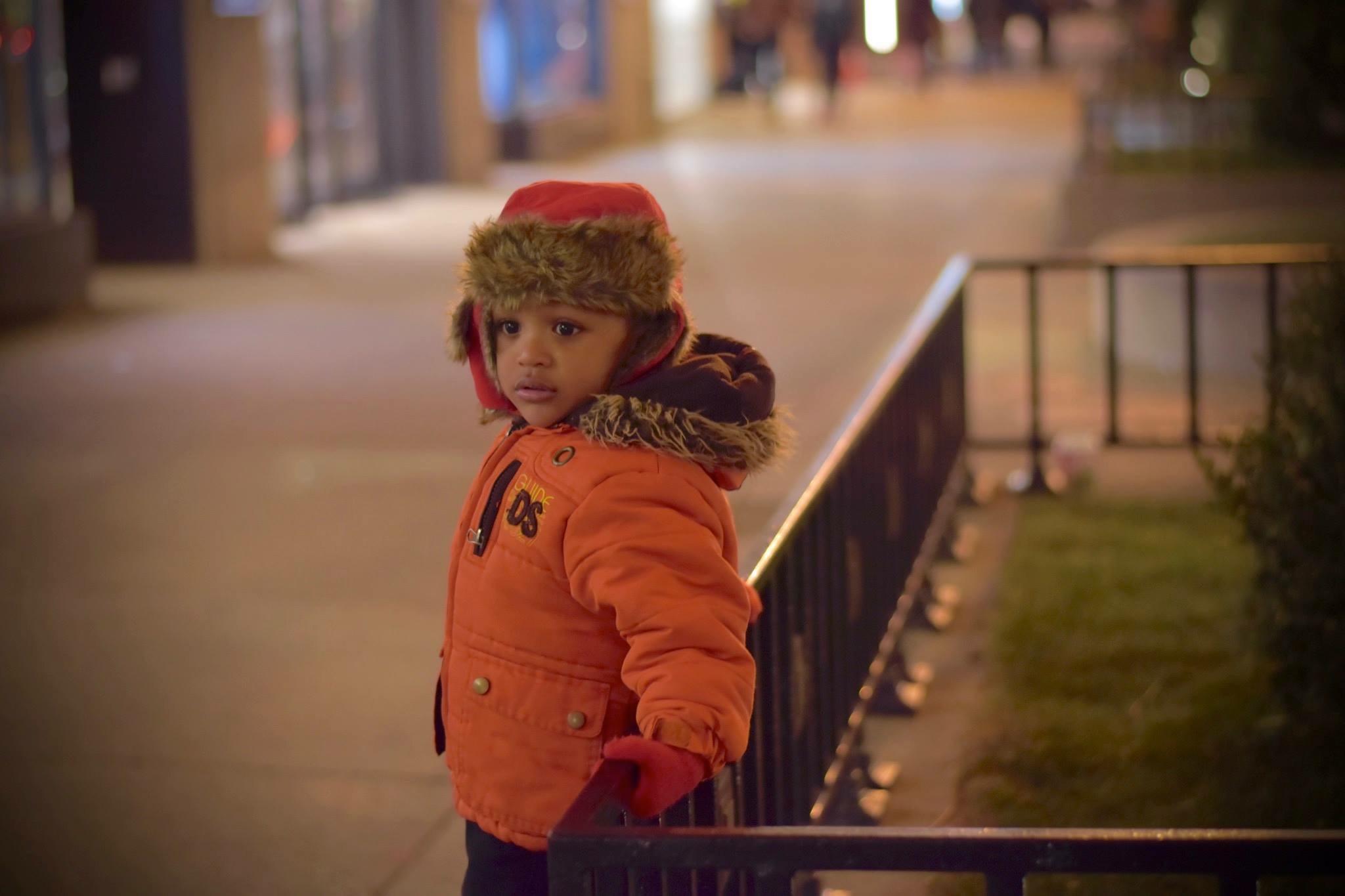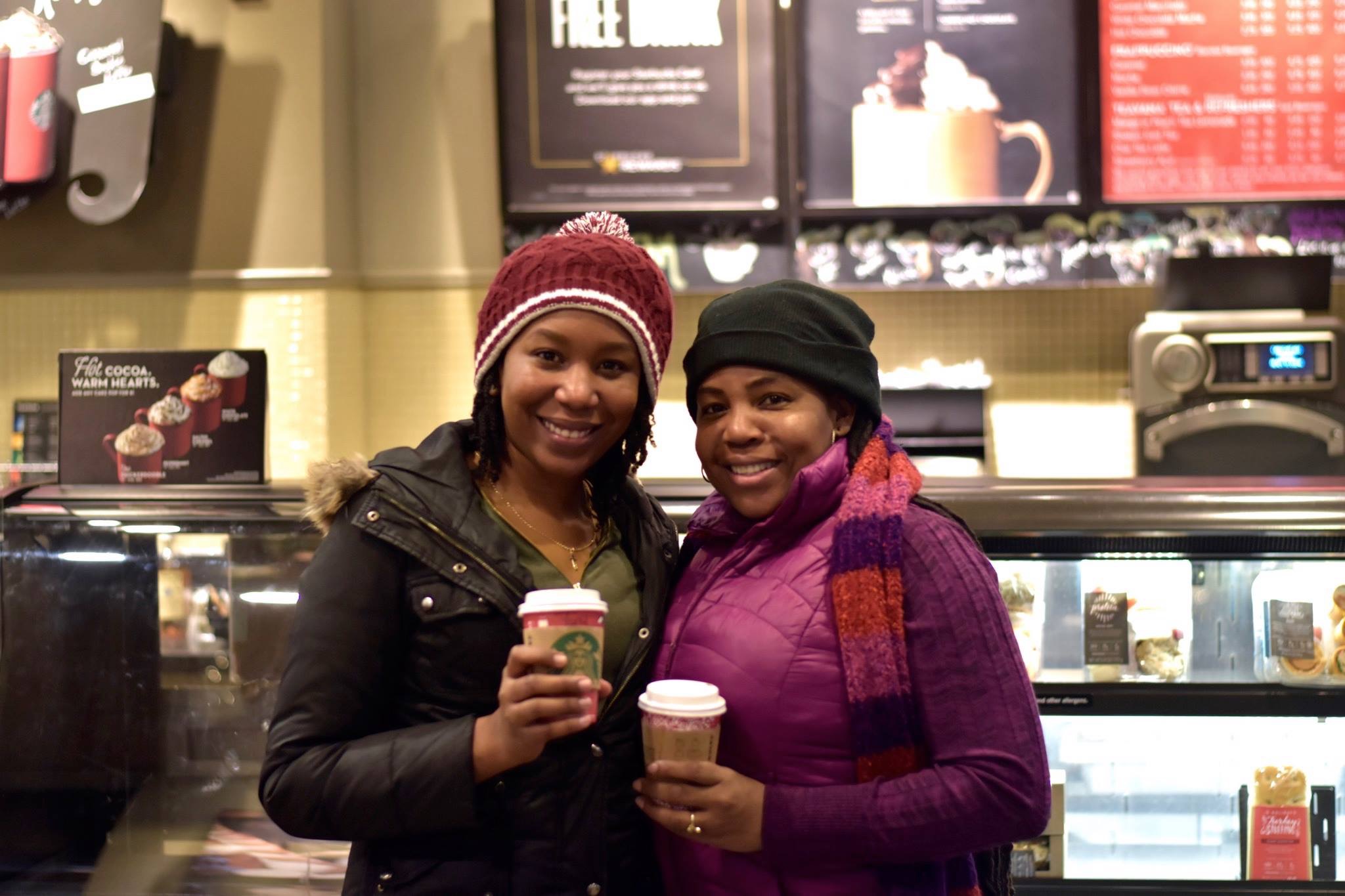 We offer creative photo shoots and amazing photo editing while uses industry standard editing software. We cater to Wedding, Personal Shoots, Mobile shoots, landscape, Special Events, Sports and more.
MOBILE RECORDING Studio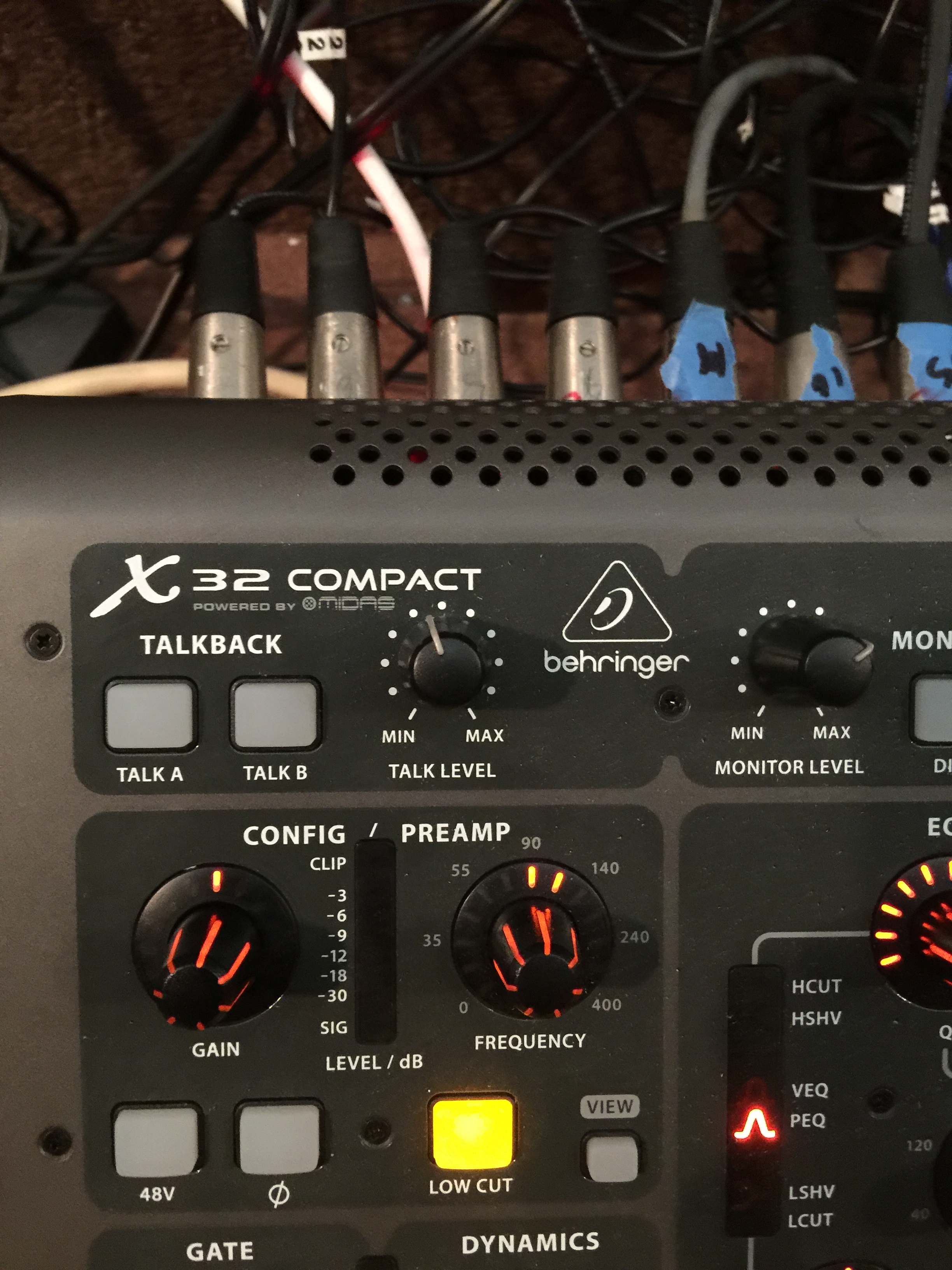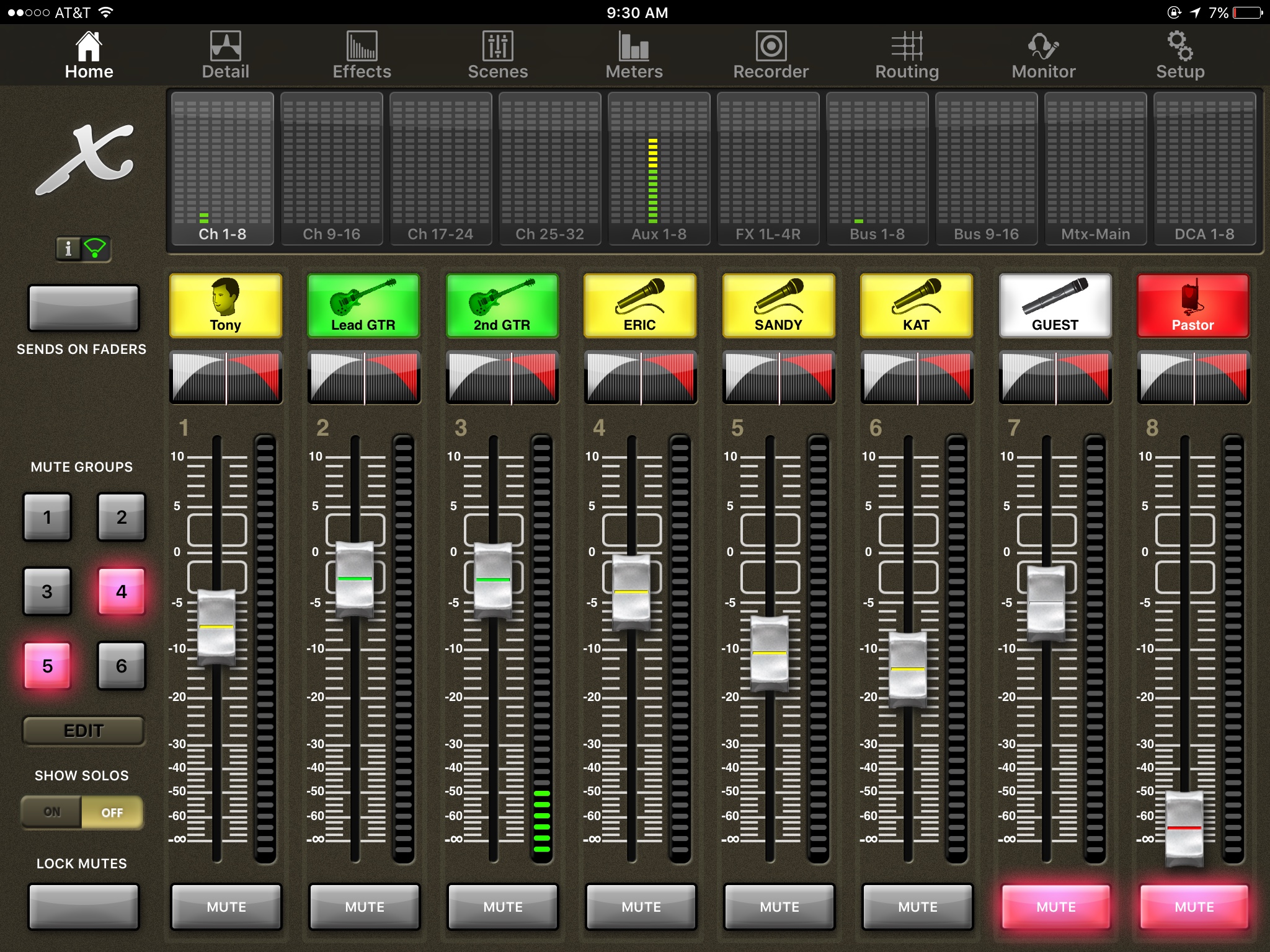 I.V.P. offers the unique ability to record audio from anywhere. If you want the roar of the city life in the background of your new song, it is possible with our new mobile audio recording capabilities. We offer industry standard programs like Logic X and Pro Tools to satisfy your mobile recording creativity. You could use Logic for taking a simple brainstorming song to it's next level or use Pro Tools to take your next EP to new heights. We have a designated home studio and we also offer different Music Production services.
Voice-overs

Live / Studio Audio Recording

Mixing / Mastering

Composing different genres, ranging from Alternative to Reggae and Zouk

Songwriting

Music Advising

Artist Management, among other Music Production services
Videography / Video Editing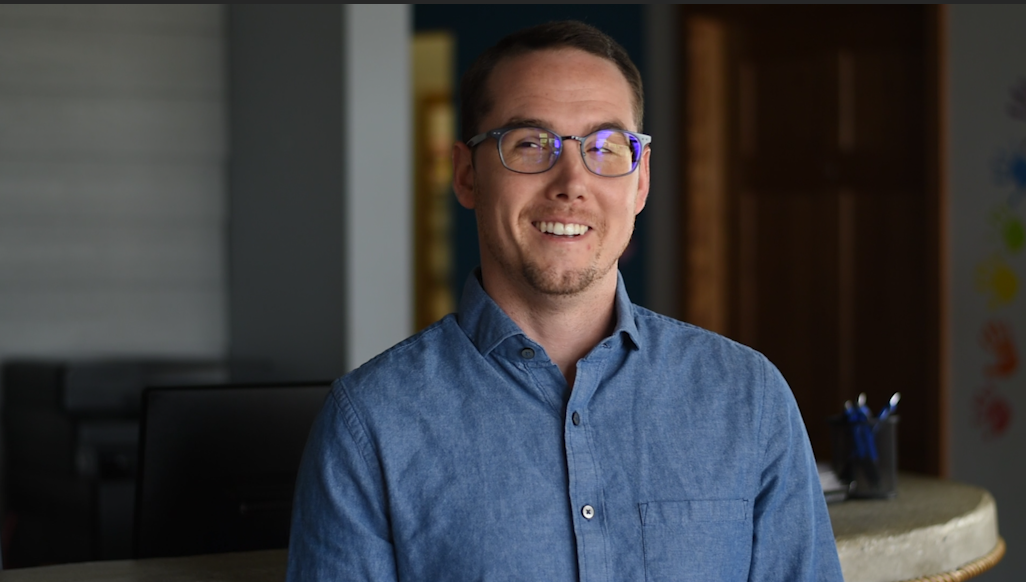 We offer video shoots with two cameras or one, we will edit the video and help publish and market. We offer company promo video, music video, Documentary, short film, video biography and more.
ADVERTISING / ADVOCATE MARKETING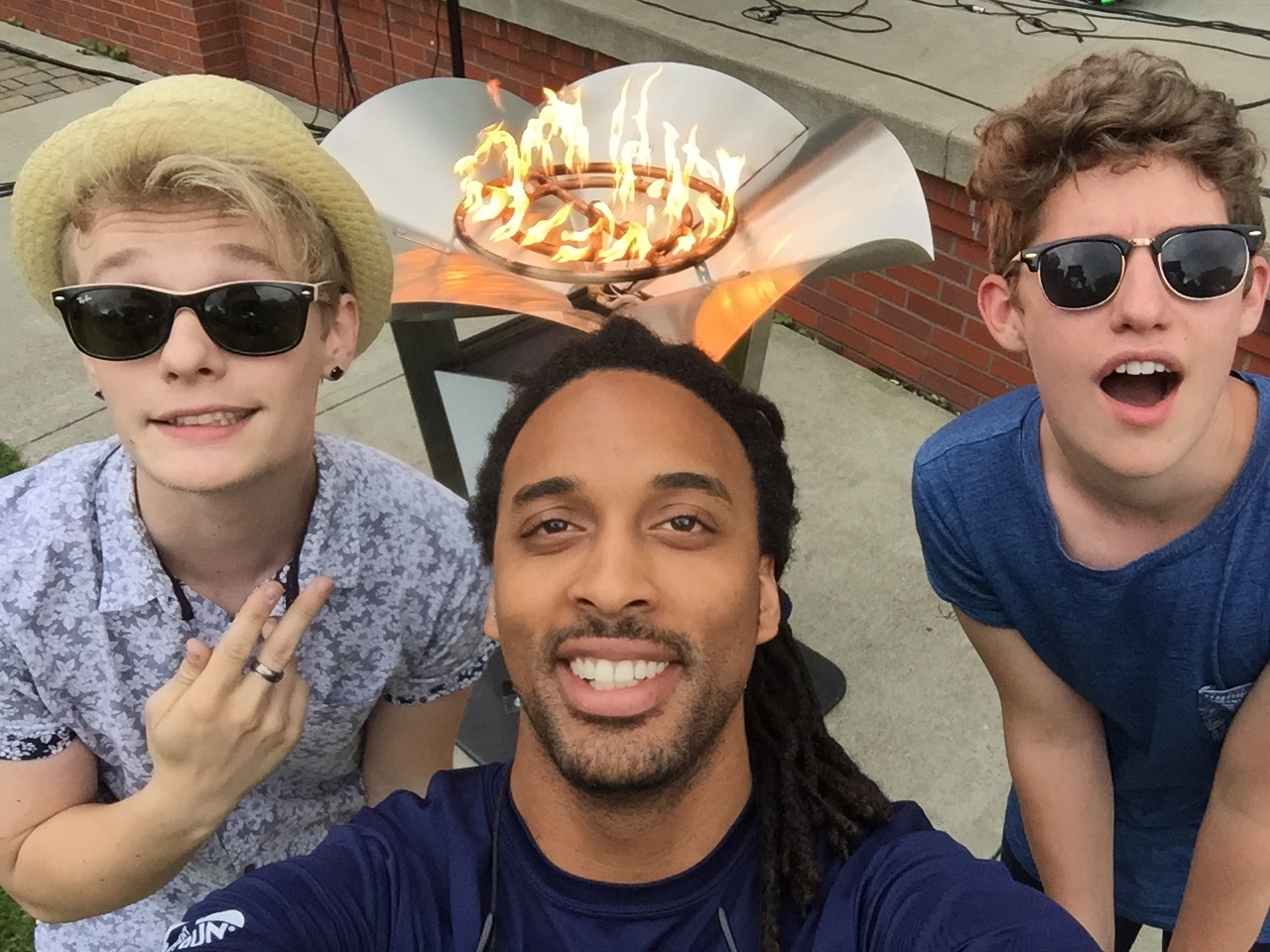 You want your presence known and we are here to help. We will make a marketing strategy for your craft and we will promote and bring likes, clients, fans, viewer, or what ever you are looking to gain. We will help you properly brand your crafts. From creating logos, contract negotiations, social marketing, target marketing, and merchandising. We advertise the product like you would like to.
GOSPEL ARTIST / DJ / MC HOST